PEDESTRIAN.TV has partnered with Billy Blue to inspire all of you creatives out there. Check 'em out here.
Mind. Blown.
Before you consider taking a snap of your next Insta-worthy meal, put down your camera and learn from the master. Billy Blue graduate Jacs Powell is here to school the masses in the art of food photography, and it's safe to say everyone else's photos are deemed unworthy.
The art behind food photography is way more complex than simply pointing and shooting. Did you consider composition? Props? Exposure? Of course you didn't, and that's why yours look average at best.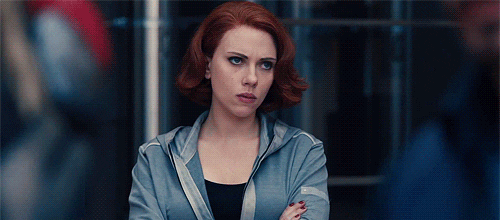 That's not to say Jacs didn't have a helping hand. The cuisine photographing kween learnt from the best of the best, so there's still hope for all you novices out there. Don't feel too bad though, we all have to start somewhere.
Check out the video below:
If you've become irrationally jealous after watching Jacs in action, you can check out a variety of courses for this and other creative fields over at Billy Blue. Their 30-year hot streak ain't nothing to scoff at!
If you've been dying to replace your old dusty camera, enter the comp below and you could win a brand spankin' new Canon as well as meet Jacs Powell. Absolute result!
WIN A MENTORING SESSION WITH PROFESSIONAL FOOD PHOTOGRAPHER JACS POWELL & A CAMERA PACK!
Image: Austin Powers