PEDESTRIAN.TV has partnered with Doritos to bring you cheesy pizza goodness.
Hear-ye, hear-ye! Come gather round! Are you ready to flaunt a culinary creation on Instagram and then recreate it IRL in front of a panel of judges for some potential cash? Sick.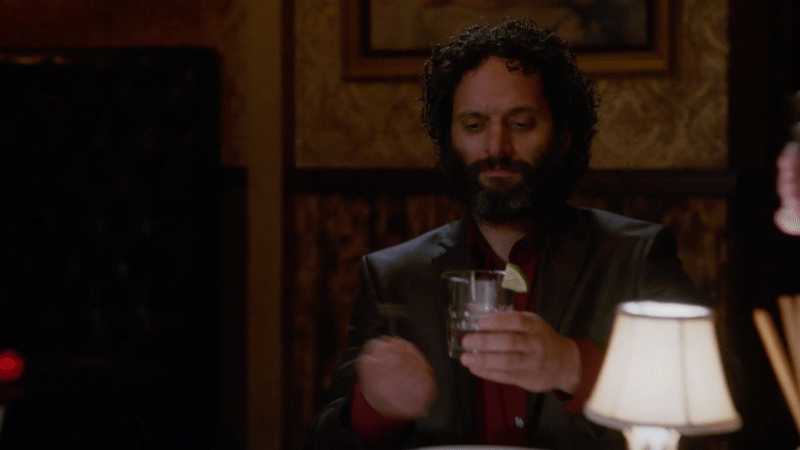 This involves pizza, Doritos Crackers and $30K (literally everyone's 3 favourite things), so you know it's worthy of a listen.
To celebrate the launch of Doritos Crackers new 'Meat Lovers Pizza' and 'Cheesy Pizza' flavours, we've enlisted 6 pizzerias across Australia with the task of creating their own unique pizza featuring the new Doritos flavours. The restaurant of the winning pizza creation takes home $30K.
This is where you come in – we're looking for a wildcard entrant to take on the restaurants in the bid for $30K.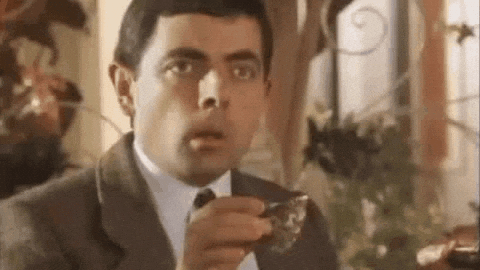 Enough messing about. Here's the lowdown of the competition:
Create a pizza using one of the new Doritos Crackers flavours and Instagram your pizza creation with the hashtag #doritospizza by 10 May.
The winner will then head to the crowning event in Melbourne on 23 May in which they'll have to re-make the pizza live against the other restaurants chefs. (Once again, this means that if you made it at home, you'll need to be ready to make it IRL.) A judging panel will taste test the pizzas and determine who wins the 30K. YUM.
Here are some other important things to note:
When you post to the 'gram, you'll also need to include a bit of a yarn in the caption about the recipe to prove you actually used these new bad boy flavours (no cutting corners, cheeky devils).
This comp is open to all Australians.
Keep your eyes peeled for the competing restaurants' profiles, and stay tuned for further Doritos pizza goodness. It's going to be a bloody tough decision to make.
Now start brainstorming and posting, you aspiring culinary chefs.
You have until 10 May. Bon appétit.
*Terms &Conditions apply, see www.doritos.com.au/pizzeria 18+ AU res. only. Max 1 entry/person.
Image: iStock / KatarzynaBialasiewicz