Darling Harbour is one of those Sydney locations that's always chocker-block with pretty sites and cool photo ops.
From the picturesque harbour view to the stonkingly good cityscape, there's no shortage of 'gram-worthy views to fill your peepers with.
But what if we told you that a giant cucumber-shaped gin bar just popped up at Darling Harbour's Cockle Bay?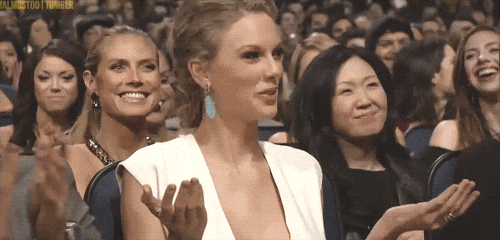 Yep, we're dead serious. After all, if there's anything tourists should know about us Aussies, it's that we absolutely froth massive versions of everyday things like cucumbers (see: The Big Banana, The Big Prawn, The Giant Koala).
In line with the pop-up, there's also a 'cucumber currency' system in place whereby you can pick up a cuke from the kiosk and exchange it for a free gin & tonic at the participating bars around Darling Harbour.
Um, can this cucumber economy always exist? I mean, going out would be a LOT more affordable. Plus, you'd have portable green prodders for when your mates start dozing off in the cab – a win/win scenario IMO, but I digress.
Now one thing you're still probably wondering is 'why is the cucumber-themed kiosk even there in the first place?'.
The unexpected addition to our bless'd foreshore is thanks to Hendricks Gin, which is oddly infused with cucumber and rose, unlike any other gin.
So go on, round up your gin-loving mates and get thee to the cucumber bar because the quirky pop-up will only be down at Darling Harbour until the 23rd March 2019.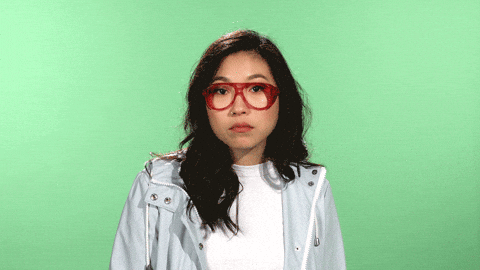 Oh, and in case you want to make a day of it, here are the participating haunts to add to your map:
1. Helm
2. The Port
3. Tokio Hotel
4. Bluefish
5. Blackbird
6. Watershed
7. Planar
8. HBK