I'm not a religious person, so Easter has no special significance for me. That is, aside from the promise of a couple days off and of course, those unholy delicious treats known as the Cadbury Creme Egg.
I live for them, I'd die for them, they're everything to me. I used to buy those packs of 6 full-size Creme Eggs, eat them all in the space of a night and then wonder why days later, all of my jeans had mysteriously shrunk.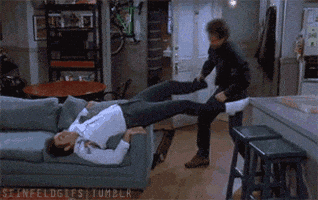 And now, the good and pure people over at Cadbury have announced that the Creme Egg will now come in block format. That's right, it's a union of Creme Egg and Dairy Milk Blocks and here's the visual proof:
I love this, because it gives me the option of eating tiny little squares of Creme Egg goodness so I don't have to commit to the full egg situation. Or, it means I can completely gorge on a larger amount of Creme Egg goodness by consuming the entire 250g block. The options here are endless, jeans be damned!
The blocks are out right now at Coles and Woolworths stores nationally. They cost $4.79 and are only out for a limited time, so I say buy at least 10 of them to stockpile? Or, take out a loan and buy 1000. I know what I'm doing, pants be damned.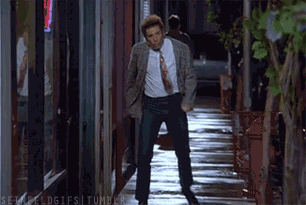 Looking for a new podcast binge? Pedestrian's Decoding The Modern World sees Stacey June tackling the tricky issues of friendship, dating and work through a hilarious lens.
Image: Cadbury