Just in time for the days to get longer and the chances of a belter of a hangover skyrocketing, Chin Chin Sydney has announced it'll be leaning in to pick us up out of the dust with a soul-restoring yum cha every weekend in October. We do not deserve this kind of treatment but yes, I'll happily stuff my sore head with dumplings and bite-sized treats paraded in front of me.
[jwplayer aQ5nDXAR]
Kicking off on October 5, the Sydney edition of Chin Chin will throw open the gates on its little sister spot Gogo Bar inside the depths of 69 Commonwealth St (nice), and usher in fragile humans and little-food-lovers alike for a limited run of the yum cha delicacies.
My only question is: will there be mango pancakes and also can I have the mango pancakes.
It'll put you back a very tidy $39.50, which I'm sure is a shave less than all the money you probably dropped on vodka doubles and/or beers the night before. Your body needs this, just nod and accept it.
https://www.instagram.com/p/B25a1B_hwK8/
If you've punished your body to no end on a Friday or Saturday night and you can't seem to settle on exactly what you want to replenish your stomach with (once you've knocked back a hydralyte and have gotten over those fucked waves of nausea), yum cha is 100% your go-to.
So what will you get to pick from for under $40? You'll be able to tuck into delicious treats like crunchy prawn spring rolls for that life-saving oily goodness, stir-fried gai lan with oyster sauce for your intake of greens, and steamed mud crab dumpling with hellfire chilli oil that will certainly exorcise any lingering demons in your body, that's for sure.
And if you're feeling okay enough to be able to endure loud noises, a resident DJ will be spinning disco tunes so you can have a little boogie if you tuck into one too many bloody marys in an attempt to curb the pain with a bit of hair of the dog.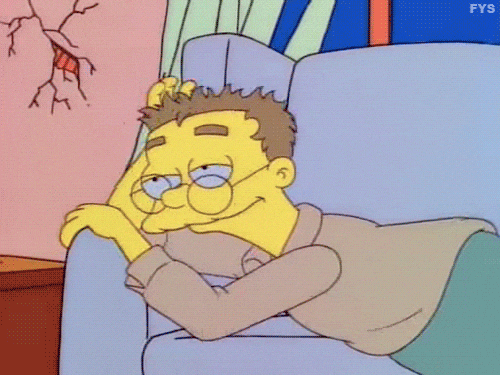 Offer the idea of recovery yum cha up to the group chat now, and cop yourselves a seat at the table over on the Chin Chin website.
Oh and Sydney, the yum cha is open for business on Monday October 7 as well – it's a long weekend, treat yourself.