The taste of summer in Australia is undoubtedly the first thirst-quenching taste of a freshly-opened Bundaberg Ginger Beer, sorry but I'm extremely correct and no you're not allowed to argue with me here. Popping the pull-tab lid off that bad boy and having the first swig of an ice cold gingey b is like being kissed on the mouth by a spicy angel.
Finally, someone has taken the precious Bundy ginger beer a step further and captured its tangy effervescence in gelato. An even MORE summer-appropriate treat.
To help Sydney folk really kick the long weekend into gear next week, Gelatissimo has taken the delicious bubbly ginger drink and turned it into a frozen treat – and they're going to be slinging it from the ice cream truck down in Bondi on Friday, January 25th.
I cannot even begin to count the ways I love this. I love gelato. I love the precious Gingey B. The two of them together? Please, let me kiss my fingers elaborately like the Swedish Chef from The Muppets for this is one cone that is a melty bento.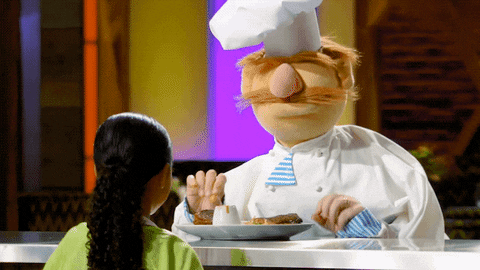 If you can't get your toosh down to Bondi Pavillion on the 25th for a cone or cup, you can also pick up a scoop of this – dare I say it – supremely perfect gelato (and I haven't even had the honour of letting the dang ginger beer treat pass my lips yet) from any of the Gelatissimo stores across Australia from right now.
Considering it's going to be a bloody scorcher today and tomorrow, it's almost a disservice to yourself and your body to not get some of this ginger beer gelato right in your face hole immediately. Hell, chuck a sickie and  go get a tub of the stuff and just sit in a blow up pool in the backyard eating the whole thing with a spoon.
Image: Supplied