Fact number 1: a splash of bitters is the perfect addition to a cheeky beverage.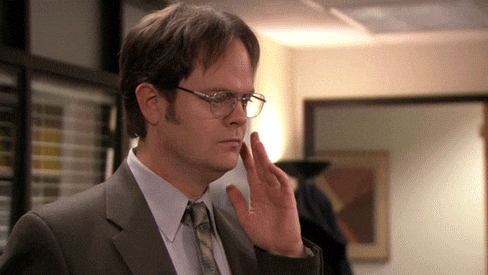 (Lesser-known) fact number 2: bitters can also be a useful ingredient when it comes to cooking up those zesty meals in the kitchen. Who woulda thought?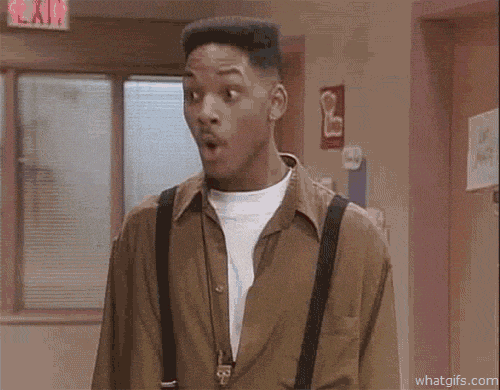 Adding a bitta bitters can be a great way to bring your dish to life, particularly when it comes to marinating meats in bitters, or chucking bitters in salads. Anyway, enough of me pretending to know things…
Enter Jacob Leung (cook, creative and owner of Jacob Food) and a bottle of trusty Angostura Aromatic Bitters. Sit back, and let him take through a couple of bitter-infused, home-friendly meals. Bitter get to it, then. (Sorry, I had to.)
PEDESTRIAN.TV's Selfish Weekend, presented by The House of Angostura, takes place on March 16-17 at La Porte Space. What's Selfish Weekend, you ask?
Why, it's everything from music to manifestation and mental health. It's all things smoothies, sex and self-love. It's an abundance of stalls and speakers, such as Steph Claire Smith, dedicated to all things self-care.
There'll also be a drinking panel – Conscious Cocktails: A Guide To Mindful Boozing – including panel members Dan Gregory, The House of Angostura's ambassador and 2017 Bartender of the Year, Amy Spanton, Bartender Magazine Wellness Editor,  Flex Mami and Ray Letoa, Angostura Global Ambassador. If that doesn't quench your thirst, we don't know what will.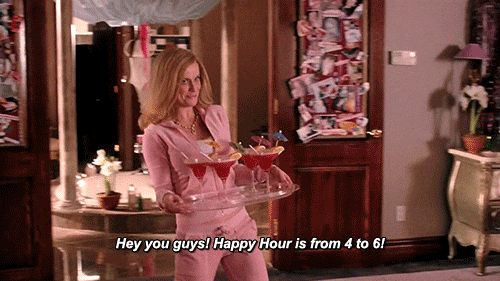 You can find further ticket info about the unapologetically self-indulgent weekend here.
Anyway, I digress. Check out the video recipes below for some bitter bites ideas. See you at Selfish Weekend, team!
Sticky Asian Chicken Wings
Ingredients:
1kg Chicken Drumettes and drumsticks
2 tsp garlic powder
1 Tablespoon ginger, finely grated
½ cup Kecap Manis
½ cup cola (coco-cola)
2 tsp Angostura aromatic bitters
2 Tablespoons soy sauce
1 Tablespoon Sriracha
Coriander
Sesame seeds
Method:
1. Preheat oven to 180°C. Line a roasting pan with baking paper. In a large mixing bowl combine garlic powder, ginger, Kecap Manis, cola, Angostura Bitters, soy and sriracha. Add the chicken and allow to marinate in a fridge for an hour.
2. Bake in preheated oven, turning occasionally, for 30 minutes or until chicken is cooked through and sticky. Remove from oven and top with coriander and sesame seeds.
Vietnamese Salad
Steak ingredients:
600g rump steak
2 cloves garlic, minced
3 Tablespoons soy
1 teaspoon Angostura aromatic bitters
1 Tablespoon honey
Olive oil
Salad ingredients:
200g rice vermicelli noodles, cooked
½ cup mint leaves
½ cup coriander leaves
½ cup Thai basil
1 cup beansprouts
½ red onion, thinly sliced
¼ telegraph cucumber, sliced
¼ cup fried shallots
Dressing ingredients:
2 teaspoons Angostura Aromatic Bitters
1 tablespoon fish sauce
1 red chilli, sliced
Juice of 1 lime
2 teaspoons caster sugar
Method:
1. Preheat a griddle pan over a medium to high heat. In a bowl mix the garlic, soy, Angostura Bitters and honey. Add the beef until well coated. Oil the pan and cook the beef until cooked medium rare or to your liking. Once cooked allow to rest.
2. In a clean bowl add the rice noodles, mint, coriander, Thai basil, beansprouts, red onion and cucumber.
3. In a small mixing bowl add the Angostura Bitters, fish sauce, chilli, lime juice and caster sugar. Stir until the sugar has dissolved.
4. To assemble, add the dressing and cooked beef to the salad mix and toss until well combined. Top with fried shallots.
Image: Instagram / @badgalriri