If your dad, papa, papou, pop, father, or parental-figure in your life is partial to an evening neat nip of scotch whisky and gruffly patting a dog whilst gazing thoughtfully into a fireplace or something similar, you're in luck for the Perfect Gift™ this Father's Day. You could get a little pup, dressed in his finest drizabone, scratching at the front door with a bottle of whisky with him.
From midday August 12, you can put in an order for Ardbeg's whiskered mascot Shortie to show up at your Dad's place (probably with his human) in Victoria and NSW, with a special bottle of the single malt in tow.
Look at him!!!
The Ardbeg Bone comes in a very cute bone-shaped tin and will be delivered to your old man by man's best friend – making you quite possibly Dad's Best Kid – replenishing your brownie points for all birthdays, Christmases, and important events for at least three to five years.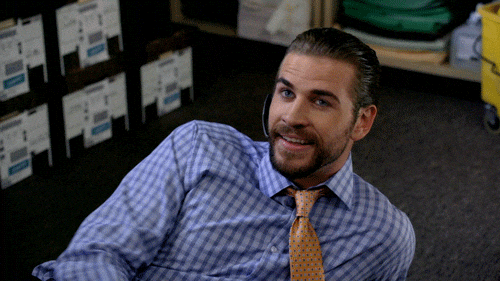 You're gunna want to move quick though because Shortie the long-haired jack russell isn't Santa – he can't get everywhere all at once. So if you want the precious pooch to make a guest appearance at your place (or your family home) over August 31 and September 1, head over to the Dan Murphy's website in NSW or Victoria to order a bottle and lock in your chance to get the best bottle-service delivery.
Good dog, indeed.
Image: Supplied.