In huge news for your one mate who absolutely goes off for an aniseedy treat (yes I'm looking square at you, David), Allen's Lollies has announced it's rolling out more of its Minis range, and this one includes chocolate-coated Black Cats.
This new inclusion in the mini yums range is certainly a contentious move, considering the last releases have been all the classic faves like raspberries and bananas (ugh), so chucking the tiny liquorice cats into the mix is definitely a choice.
The mini black cats are coated in a perfect layer of chocolate that turn them from their feline shape into something that could be mistaken for a choccy peanut, or something not as divisive.
View this post on Instagram
The absolute devil in me is thinking it'd be the perfect prank to chuck a bag of these in with other chocolate-coated things and play a game of snack roulette with your housemates, friends, siblings, workmates. Literally whoever you wanna prank. Is that mean? Nah, surely not.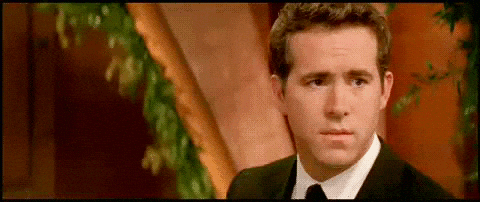 If you're not into the wee aniseed bites, no worries. Allen's Lollies has also unleashed a white chocolate version of the raspberry bites – coated in the iconic Milky Bar choc – and teeny tiny Chokitos, if that's more your vibe.
These lil' treaties are hitting stores across January, and you'll be able to grab a bag or two from your local Coles or Woolies by the end of the month. They'll set you back $4.50 a pop, but I'm sure it'll be priceless to watch your housemate/annoying sibling munch into choc-coated liquorice thinking it's something entirely different.
Or, if you're an aniseed fiend (yes hello, David), you can probably keep these in the communal pantry with no anxiety that they're gonna get eaten by anyone else in the house. Absolutely genius stuff, that.
Image: Supplied