It'll be a cold day in hell before I venture outside on a blistering winter evening in Melbourne to grab another bottle of wine, so the ALDI borderline criminal special of six bottles of plonk for $12.99 is pretty much ideal for at least a fortnight's worth of nightcaps.
Winter is 100% the time to squirrel away the necessities to last you over the cold months; bog roll, batch-cooked soup, cold & flu remedies, and a shit-tonne of booze, so this is…kinda perfectly-timed?
Yep, it's not even for a cask of wine. I'm talking proper glass bottles that you don't have to hide away from your parents when they just "happen to be in the neighbourhood."
Coming in hot in both a sauvignon blanc and a shiraz cabernet (sign me the FUCK up), you can pick your poison at select ALDI stores across VIC, NSW, ACT, and WA stores. Booze isn't sold in any shops in QLD or SA, soz mates.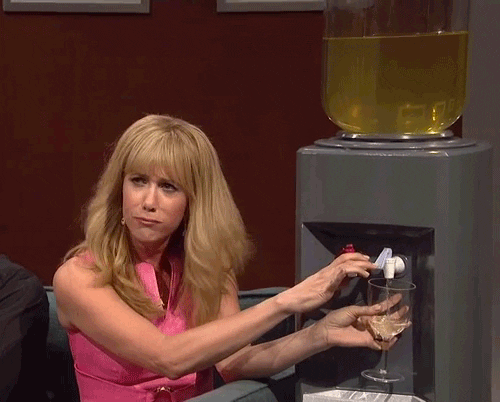 If you're good at your math, you'll be able to figure out that it's pretty much $2 a bottle, and apparently it's not a bad drop, either. Honestly, I'm really not seeing any reasons to not buy it? Anyone? Any cons here?
I guess the only downside is that you can only buy it in a box of six, so you can't just get one bottle for like two bucks or whatever. Which I guess is kinda annoying if you've gotta get it home without a car, but hey that's what Uber and your housemates are for, right? I mean for a case of savvy bee that's under a lobster, you'd just find a way.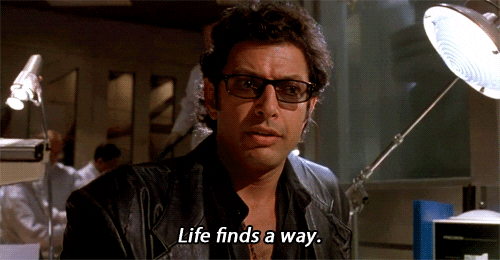 The wine's up for grabs while stocks last at ALDI, and knowing how bloody thirsty you lot can get, I'd hotfoot it to your local to grab a case or two before you get home for dinner.
You bloody beauty.
Image: Netflix