Don't mean to alarm you, but ALDI are going to be selling a very schmick single malt scotch whisky in their shops that stock booze from December 13 across Aus, and two weeks later in WA.
It's a Glen Marnoch 21-year-old single malt, and it's going for $89.99, which is a bloody good deal if you're stuck on what to buy the 'rents for Chrissy, or any of your mates who are partial to a nice malty nightcap.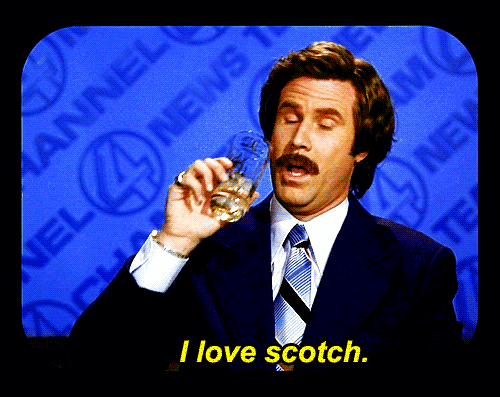 The Glen Marnoch team produces mostly speyside, highland, and islay whiskies, and the one you can grab for bloody cheap next week is a highland single malt.
For what it's worth, 21-year-old single malt scotch whiskies range between $220 (for a Glenfiddich) to $750 and over (for a Dalmore). Nabbing a single malt for under a green-backed Banjo Paterson is a god damned steal.
If you're anything like me, you're probably super bloody stumped on what to buy your parents, so this is a damn blessing for someone like me who always leaves their Xmas shopping until the very last manic second.
So whether you drink it neat, on the rocks, or with a splash of water/soda, get right around it, folks. May the highlands warm the cockles of your cold, dead heart and may the whisky gods smite you if you mix it with Coke.
Image: CBS