December is almost upon us, which means it's time to get your shit together and sort out your advent calendar.
Now, for those of you convinced that this Christmas tradition is just for the kids, we've got to tell ya, you're sorely mistaken. Why? Because all you gotta do is swap out the choc for booze and VOILÀ ! You've got yourself an adult advent calendar, folks.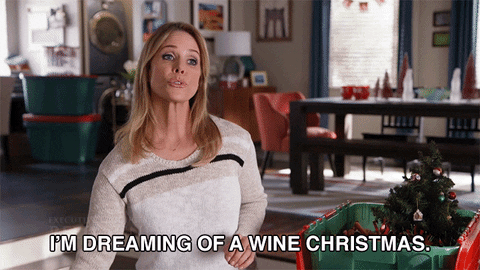 Over the past few years you've probs seen grog-inspired advent calendars crop up overseas, only to find that they're not available domestically. BOOO!
Well, we come bearing good news, fam. This year supermarket heroes Aldi just revealed that they're releasing not one, but TWO, deliciously boozy advent calendars right here in Oz. And there's something for everyone.
[jwplayer R96KTr5m]
If beer's your festive bevvie of choice, look no further than the Hoppy Christmas Beer Advent Calendar. The 24 day kit features a variety of brews from around the world, so you can have your own little beer-tasting tour from the comfort of your own couch.
There's a wino option too, with the 24 Days Of Celebration Wine Advent Calendar. The second bundle features 24 fancy schmancy French wines, each packaged in those cute little piccolo bottles.
Rosé, sparkling, white, red – the whole gang's there.
So, how much do these bad boys actually cost? Welp, they're slightly dearer than your standard choc advent calendar (which is to be expected), with the beer option setting you back $59.99. The wine calendar, however, is a little exxier,  coming in at the $79.99 mark.
BUT, in a season when you're splurging all your hard-earnt cash on every man and his dog, we reckon you're totally justified in treating yo'self to a little indulgence.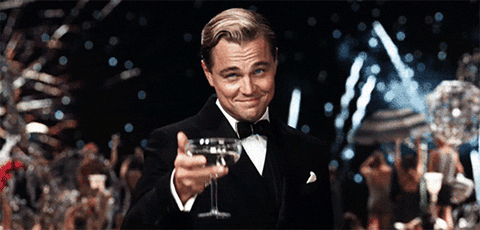 The calendars will be available from Wednesday the 14th of November, as part of Aldi's Special Buys. Given the tendency for Aldi's promos to sell out, we recommend you get in early to secure one of these babies.